Sep 28 2014
Dear friends
This blog section represents our storytelling of our five years ling and a growing a family in Andalucia, Southern Spain.
We do not blog anymore in this blog section as we are now back in Switzerland. But pls. follow Nadine's ongoing blogging activities in www.michuchi.ch (Spanish/German language) and our "Close-ups fotoshooting" passion in the corresponding section of this website.
It has been a pleasure for us sharing some of your visual highlights of our Spanish years in this blog section.
Yours, Nadine & Marc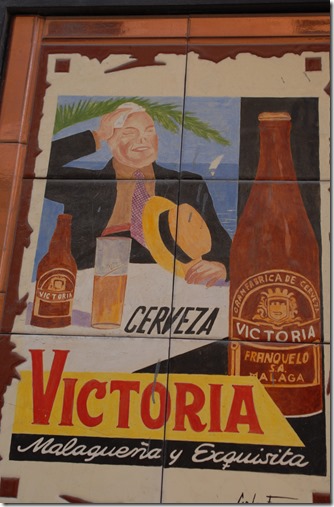 Leave a Reply