Dec 25 2012
Dear friends:
Time – a precious good that has been flying by rapidly during last months! We have all settled in well in Bichelsee, our new home base. Grateful for all the good luck that we also had in 2012 we can look back on many deep and rich experiences of the last stage of our five years in Andalucía.
Gracias queridos amigos – no podemos ser más agredecidos para lo que nos habéis enseñado.
And with a somewhat "tourist view" we look at the beauties that we see in the surrounding of Bichelsee: the peaceful view on the mountains from Sitzberg, the Toggenburg, the green surrounding and the great forest trails in Bichelsee, the lake Bichelsee itself but also the rich cultural life and individual historic centre of close Winterthur/Wil with many unique museums and shops.
But most of all we have again been blessed with a good health for our family – the base of everything.
Dear friends, take care wherever you are, recharge batteries during these wonderful days and we wish you all a good health for 2013, a renewed discovery spirit to discover and explore the positive side of our world and society. This gives the energy to tackle the challenges that the same environment will give us!
Yours, Nadine and Marc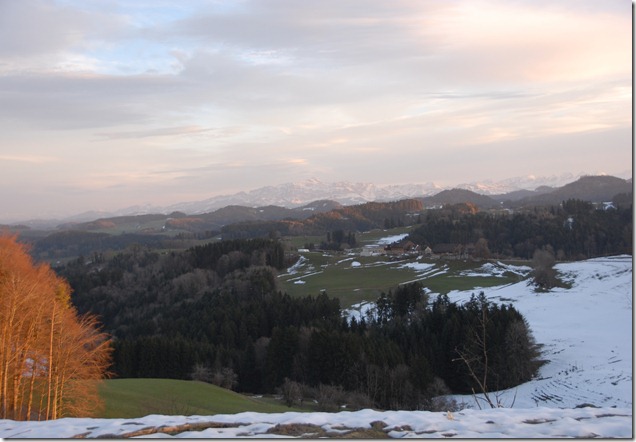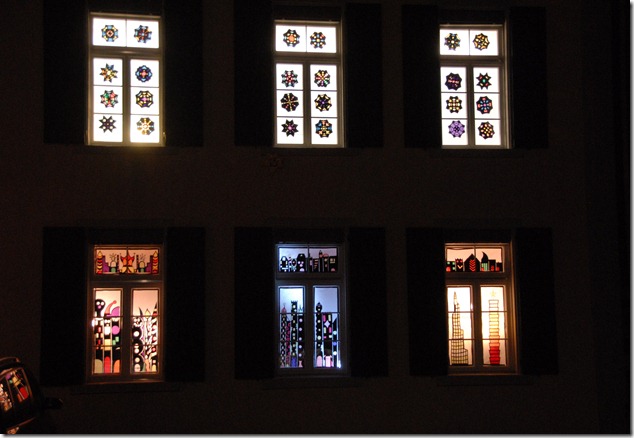 Leave a Reply