Oct 07 2012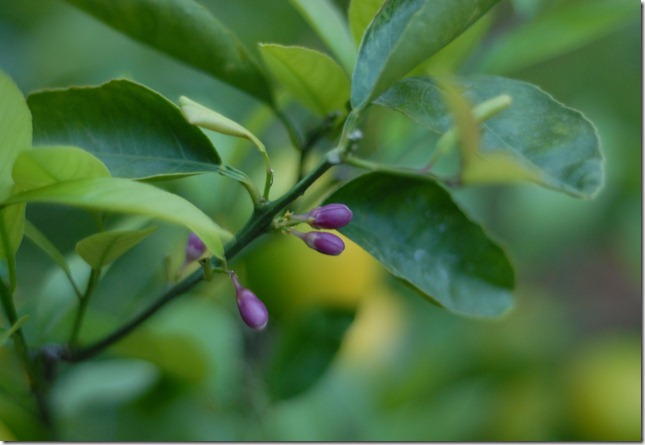 Dear friends:
Wow – another intense but also personally enriching phase lies now behind us – getting installed back in good old Switzerland – but: with an unforgettable background of our Andalucian years. This years have hopefully for ever some lasting effects, one is our perfectly growing Sevilla lemon tree…still outside with the flower starting to get ready for the blossoming of December/January – well, of course then he will be in the house

We are restructuring our website during the next weeks and will focus our "adventures" on travel tips for families and people who never stop exploring

and of course our "creativity blog" focused on photography.
But the most active site to be checked out regulary: www.michuchi.ch or www.micocina.ch!
Yours, Nadine & Marc
Leave a Reply