Jul 22 2012
Dear friends:
Going in summer time to our beloved Pine tree forests with the kids means getting up early in the morning! It's early bird time

The heat in Seville is currently so strong that going there during lunchtime would mean sweating a little bite: 40 degrees is what we usually have there during 2 pm and 5 pm. Well, therefore we enjoyed a wonderful family breakfast in this great place…and of course – after having eaten there it was time for a good walk with the kids and a little bit of football playing.
Friends, take care wherever you are right now!
Yours, Nadine & Marc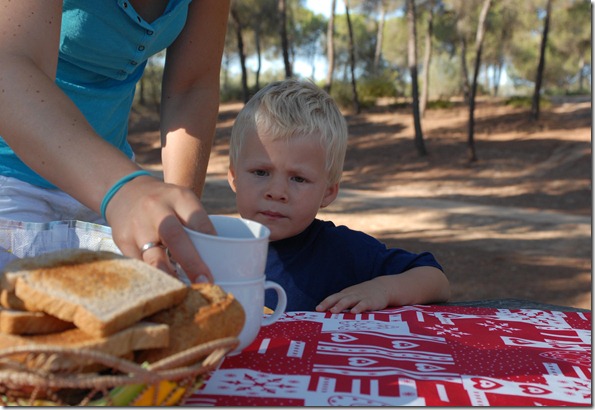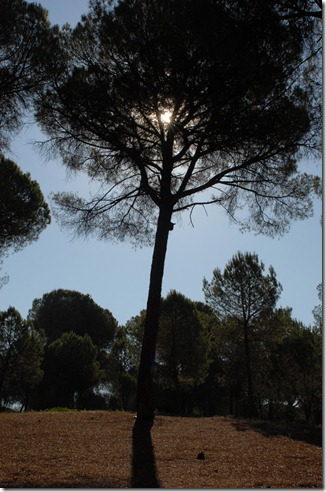 Leave a Reply