Feb 12 2012
Dear friends:
Wow – it took us now one month to update again our blog – sorry, dear friends for our absence but we have been quite busy on all frontiers from job, writing projects, a little bit of family traveling (…great weekend at the end of January in the Algarve) and of course taking care of our family pack. And as we talk of January and February these are the months of great popularity for flues, fever and friends

But all doing well so far!
The winter months in Andalucía use to be accompanied by a very special detail: the lemon, orange an clementine trees are full of fruits and give this strong yellow and orange colour to Seville, which again makes it as unique as it is.
Well, this year for the first time after having planted in our little garden some of these trees, we have been able to harvest now or own, home-grown clementines and lemons – quite a special moment for some Swiss guys in Andalucía!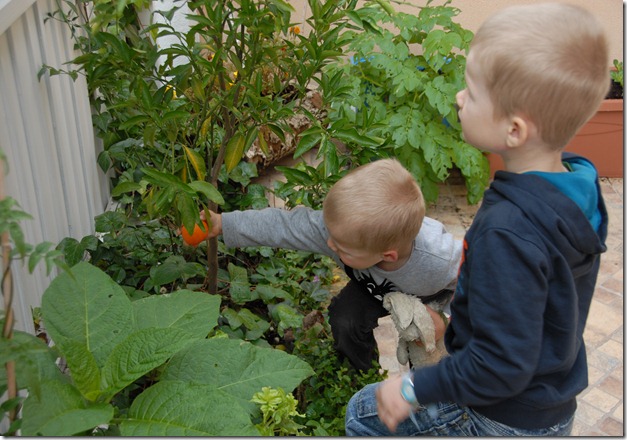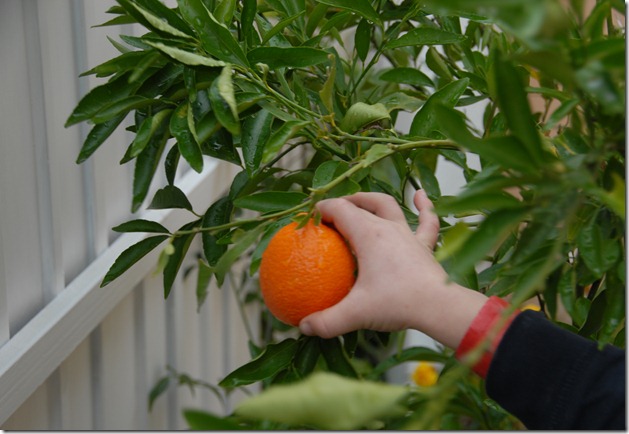 Friends, take  care, wherever you are right now!
Nadine & Marc
Leave a Reply