Dec 10 2011
Dear friends:
We hope that you are not getting to stressed with all the Christmas preparation and events that usually accompany us during this time of year. Of course for us means that heavy movements in the kitchen preparing wonderful treats for Santa Claus day,which we celebrated on the 6th of December in Seville and and a lot of baking of Christmas cookies for this great time of year – and of course listening the Christmas Hits…sorry dear friends I can not avoid putting here the one and only 80s Christmas video, but first, check out the pics!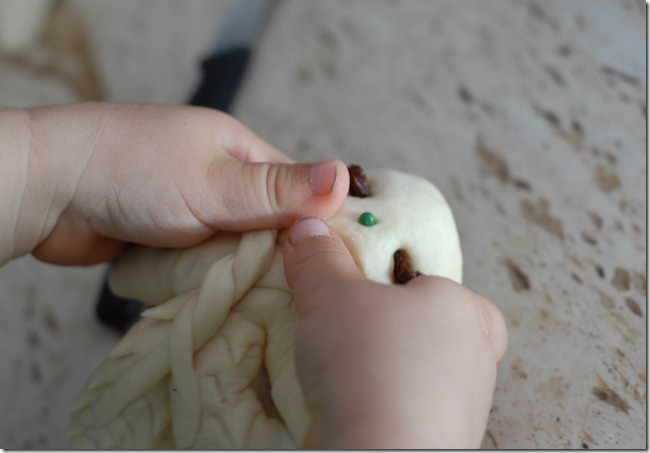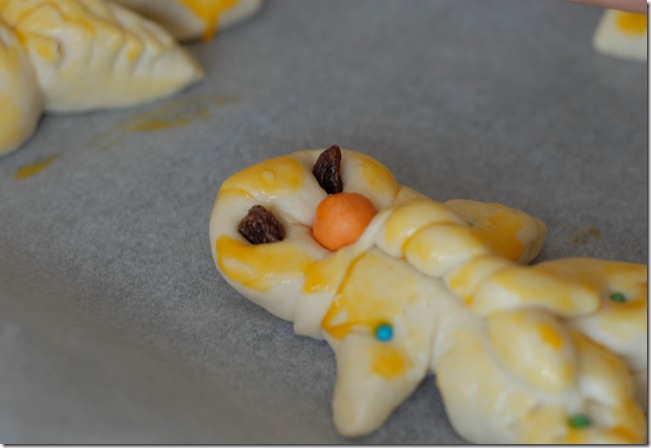 and finally the one and only Christmas video
By the way: did you know that the original lyrics were: 'Last Easter' instead of Last Christmas? It seems to be true but then a clever producer asked to change it linking it to the most important shopping period of year…clever producer

Friends, take care wherever you are.
Nadine & Marc
Leave a Reply